Grow old along with me, the best is yet to be.
cherie_morte
,
[SEE WHAT I DID THAR WITH THE POETS? LOLZ.]
This courtship has been relatively brief (a whirlwind even!) and certainly unconventional ("HIII! I LIKE YOUR SISTER. AND BUTTSECKS. Though not usually together. AND YOUR LJ." comes to mind). You may not know this, but from the time we went to see Rent together and you made that scandalous gesture at Adam Pascal's arrival on screen, I knew I would one day be proposing to you via the internet. :D Getting lost on the way Sausalito was clearly a v. v. planned maneuver on my part -
I would get us lost, save the day, and you would fall hopelessly in love with me!
I knew I had to show you early on just what you were getting yourself into, me being a crack addict and all. Also that you would have to be the literal navigator in this relationship.
I was certain we should be married here, on this hallowed ground, and I was certain some of our closest friends would have to help us along the way. They did, as you well know, play such an important role in this courtship and they were kind enough to share their own beautiful proposals with me.
HARRY AND RON
At first Harry thought a letter might be best. But then he remembered that Ron would get the letter at The Burrow, where it had a high chance of being intercepted by Fred and George. Harry knew this was a Bad Idea.
Instead, he summoned all of his Gryffindor courage and went for a more direct approach. In that Prefect bathroom JRK was so intent on telling us Harry had access to for no reason other than to have sex with Ron in (clearly). What happened next is filthy, but Moaning Myrtle was sure to get a good look. She'll show you a (little) peek.
HINT: THIS IS WHAT HAPPENED.
REMUS AND SIRIUS
After many a night like this, both Sirius and Remus decided (independently of one another) that it was getting harder and harder (lolz) to deny their EPIC LOVE. But, uh, Romeo and Juliet have got nothing on these star-crossed lovers and things did not go According to Plan. Absence, however, does make the heart grow fonder and they had a beautiful, beautiful reunion.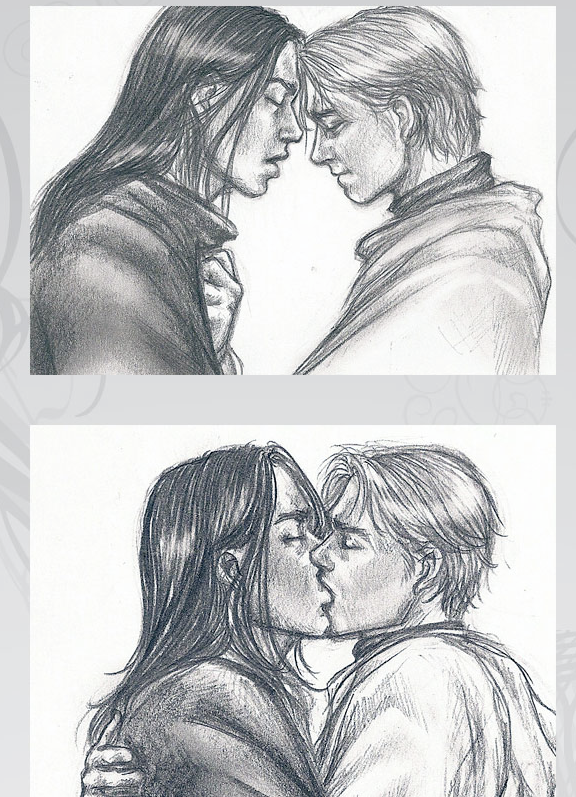 (I can't even make light of this. This love is SIRIUS BSNS.)
JC AND JUSTIN
After Justin decided JC was The One, he sang him a song.
Justin: Si sientes frío tu corazón, sere tu abrigo, tu ilusión. JC, hasta ya no respirar, yo te voy a amar.
JC: *doing what he does best* ...
Later, JC decided he had
a secret of his own to confess
sweet nothings to whisper in Justin's ear.
JC: Uh, J, the original version of "Right Here (By Your Side)" went something like this, "See, I don't care what people say
No one else has ever made me feel the way you do. Think about it, it just make sense. We already know everything about us, oh... Justywustykins, I'll be right here by your side."
Justin: JC, man, that would have at least sold more copies.
JC: ...
Justin: I love you, too, dumbass.
BRIAN AND JUSTIN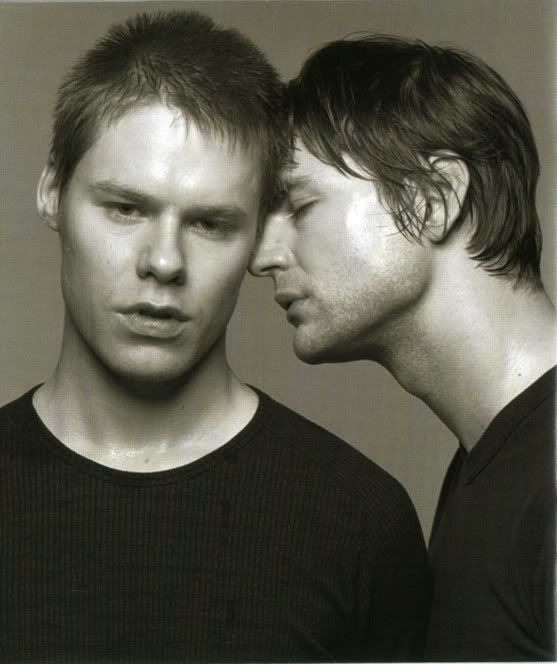 So Justin goes to New York and Brian makes that face a lot (read: he is Justin's woobie), except that he doesn't have a real Justin Taylor to sniff, so he has to settle for Justin's old pillow instead. His self-loathing was v. v. high at that time (read: Brian does not like to be a lesbianic little twat, except for when he is because of reasons mentioned above).
When Justin
realized what an awful, awful plan it was to go to NY with no degree, no contacts, and no plan
had established himself in New York, he moved back to Britin.
This is what the rest of his life was like:

JARED AND JENSEN
- No tinhats required! (read: these are real quotes)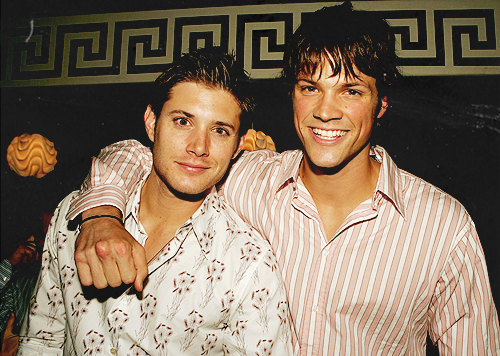 Jared: Jensen and I…. Sometimes I'm like, 'In my trailer, now!'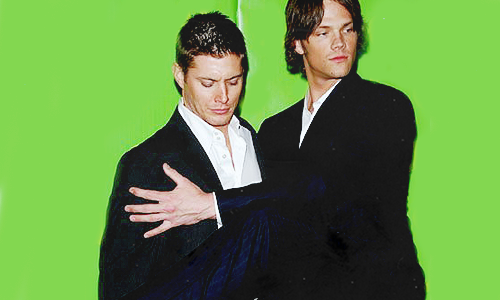 Jared: I'm like, "Oh, yeah. Jensen was grabbing my butt in that picture." I'm sorry to sell you out.
Together forever, the end.
MERRY AND PIPPIN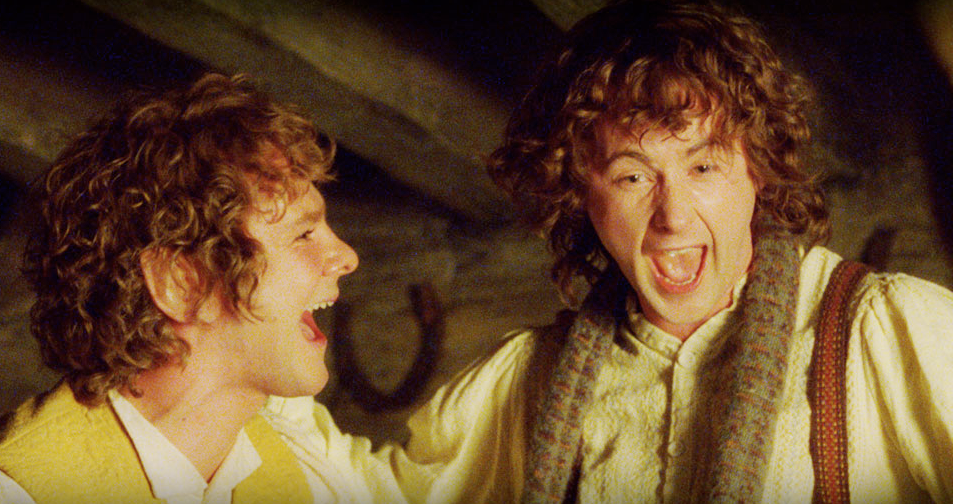 Their proposal was a joyous occasion and was (undoubtedly) helped along by drinking. It was drunken bravado that produced this bit of lyrical genius:
Pippin: Sweet as the sound of the pouring rain, is your voice Merry
Or the stream that falls from hill to plain, is where I would follow you Merry
Better than rain or rippling brook,
Is a Brandybuck inside this Took!
Their first time?
EXPLOSIVE.
ELISA AND OLIVIA
Hopefully this proposal doesn't cause you make this face: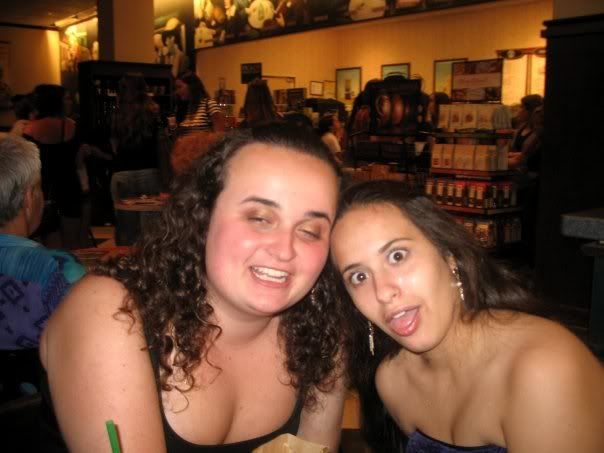 And then on our wedding day, we can look sparkly and tan and beautiful together. As such: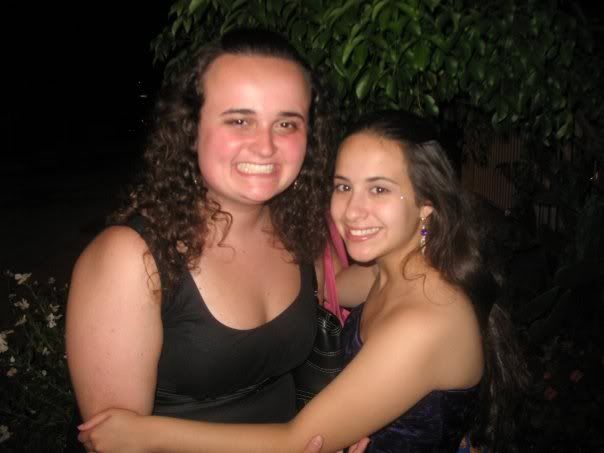 This is what it comes down to -
Elisa, will you marry me?
[Disclaimer: With the exception of the last two, images are not mine/used without permission. Gorgeous art by:
reallycorking
and
kasche
. Justin icon by ij-user url_girl.]